There's no doubt about it that one thing we all have in common is the love of booking new travel plans and counting down the days until we can explore a new destination. The beauty of arranging future travel plans is being able to tailor the trip around your interests and budget. Whether it's a fun filled family holiday soaking up the sun in the Dominican Republic, or enjoying a romantic city break in beautiful Venice, the world is your oyster when it comes to travelling and there are an endless number of destinations waiting for you to explore.
Jetting off on holiday is something we look forward to from the minute the booking is made and for many of us, it takes a lot of hard work and saving to get to this point. With this in mind and for most of us our holiday being the highlight of the year, it's understandable to want a splash of luxury adding to your travel plans. When the phrase "luxury holiday" springs to mind, we often think of a 5 star couples holiday, enjoying the clear waters of the Maldives or embracing the idyllic culture of one of the most romantic destinations in Europe, Santorini. 
Whatever your holiday plans may be, whether it's a chance to spend some time with the people closest to you or a romantic escape with your other half; we can help add a splash of luxury to your next getaway.
Exploring a family friendly island paradise
Just because you're going on a family holiday doesn't mean you can't add a luxurious feel to your trip. The Caribbean is home to an island of paradise perfect for any family holiday; this being the picturesque destination of Antigua. Offering the perfect setting to relax and unwind, Antigua boasts miles of white sand and clear waters, but the island provides more than what meets the eye. If you've relaxed and re-energised and want to explore and enjoy everything Antigua has to offer, then there's a variety of activities to participate in. From scuba diving to horse riding and helicopter trips to swimming with stingrays; the island has something for all members of the family. 
Our recommended hotel choice: Carlisle Bay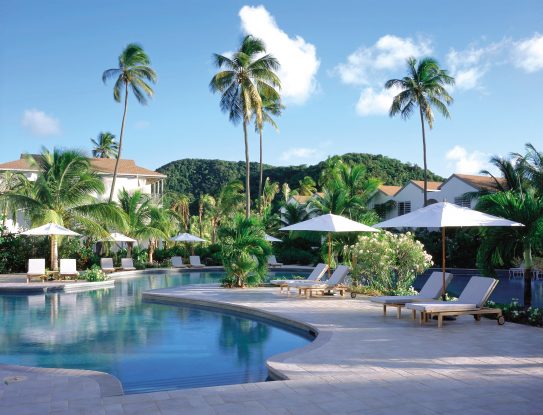 Unlocking the African culture of Cape Town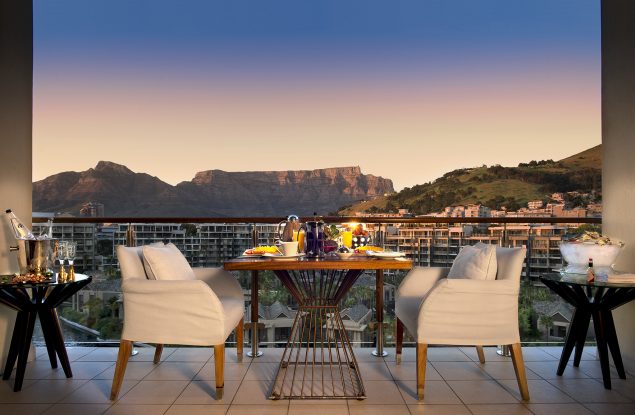 Frequently voted one of the best holiday destinations in the world, Cape Town is the perfect location for an action packed city adventure. At the heart of South African culture, Cape Town offers beautiful landscapes, a lively atmosphere and a backdrop of the majestic Table Mountain, one of the city's most famous attractions. After enjoying the hustle and bustle of the city during the day, the African experience carries on into the night. Cape Town offers a number of luxurious restaurants offering traditional cuisine and a fine dining experience; perfect for any food lover. After a busy day it's important to rest and there are plenty of hotels located around the city, offering spacious rooms and panoramic views across the city.
Our recommended hotel choice: One&Only Cape Town
Treat your taste buds to a food lover's haven
If there's one country associated with delicious local cuisine and the perfect fine dining experience, then it has to be Italy. This culinary loving country is famous for its flavour filled dishes, from pizza to salads and pasta to patisserie; it really is a strong contender for food capital of the world. Italy is home to some of Europe's most beautiful and cultural locations, but if you're seeking hearty cuisine and a true Italian experience, then Lake Como is the perfect destination. Home to gourmet restaurants, local vineyards and breathtaking views of the surrounding scenery, Lake Como really is a food lover's haven. As well as enjoying the local dishes, you can also get hands on at a number of cooking classes, where you get to learn culinary tips and tricks from some of Italy's finest food connoisseurs.
Our recommended hotel choice: Grand Hotel Tremezzo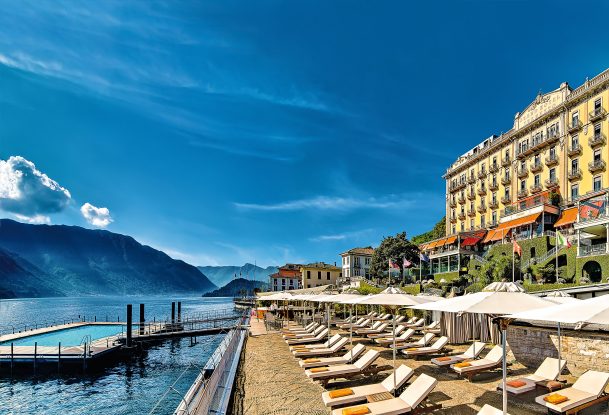 Relax and unwind in the midst of romance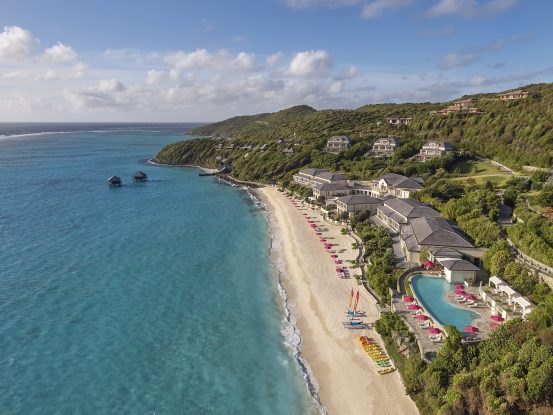 Planning a romantic getaway gives you and your partner the perfect opportunity to spend some much needed time together. Right across the globe is a section of destinations which will create the perfect setting for your romantic break. Nestled in the heart of the Grenadines lies the peaceful island of Canouan. This remote destination is the perfect place to forget about the stresses of everyday life and take in the tranquil atmosphere around you. From walking bare foot along the islands soft sandy beaches or unwinding to a relaxing massage whilst losing yourself in the sounds of the ocean around you; allow the idyllic island of Canouan to play host to your next romantic getaway.
Our recommended hotel choice: Mandarin Oriental
Whether it's a holiday with your closest family members or a romantic city break with your partner, adding a splash of luxury is easier than you think. To help make planning your next getaway that little bit easier, we have created an eBook which details some of the best locations, hotels and attractions around the world and how they can add a luxurious element to your travels. 
We'd love to hear your thoughts on the destinations we've mentioned and if you're planning on adding a splash of luxury to your next holiday. Feel free to join in the conversation on social, using #TravelYourWay and tagging @azurecollection. Click the button below to download our inspiring #TravelYourWay guide.